In Memory of Pastor Walter Isaak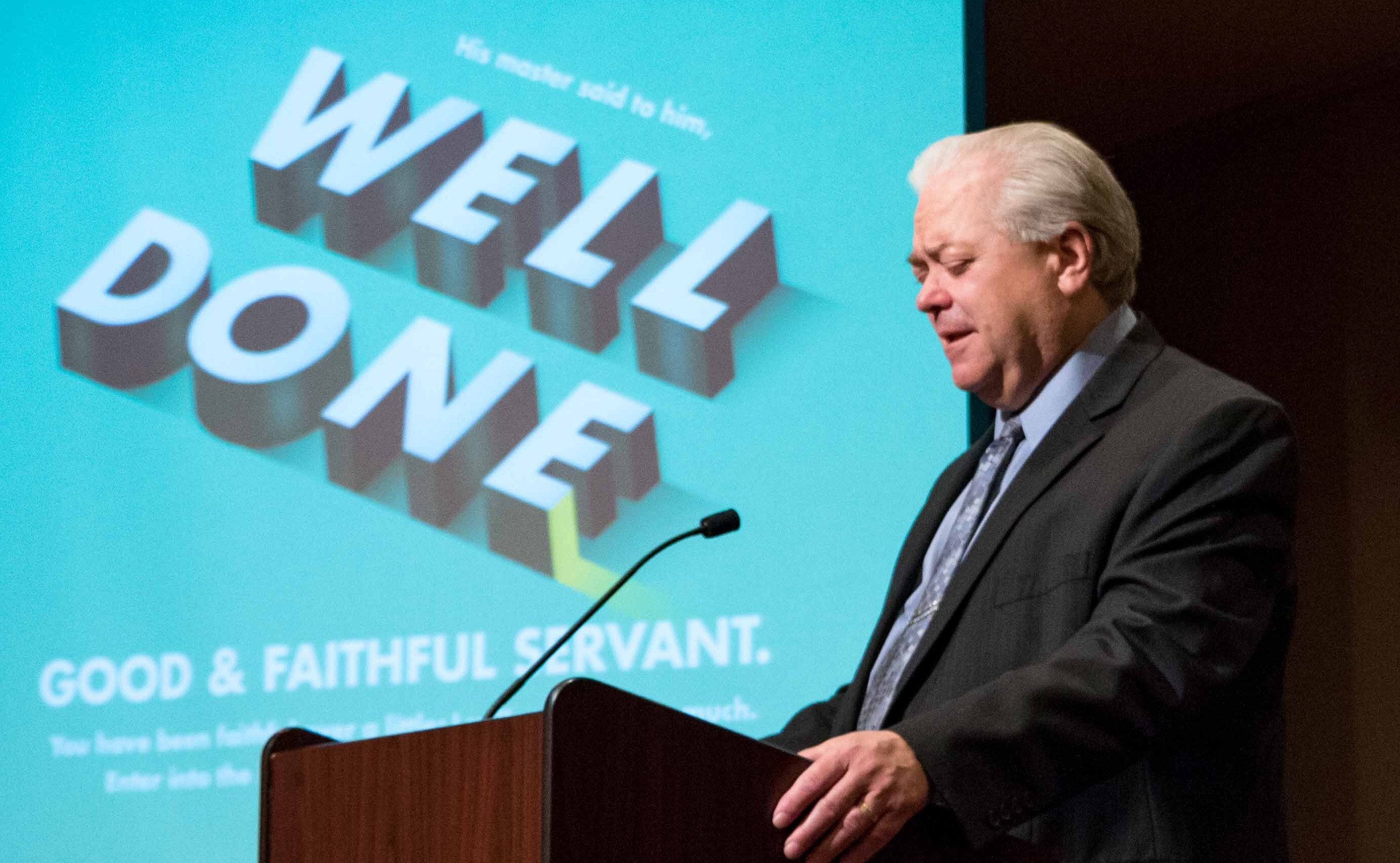 Pastor Isaak passed into the arms of his Saviour on Monday, April 12, 2021. He was laid to rest on Thursday, April 15th. His funeral can be replayed here.
In lieu of flowers, the family is encouraging loved ones to donate to Haven Heart Ministries in Nicaragua.
Full details, obituary, and memories can be viewed here.
COVID-19 UPDATE
As of Monday April 19, worship services and Thursday night Bible study will be online only, until further notice. If you are interested in an alternative gathering, please complete the form here.